Conference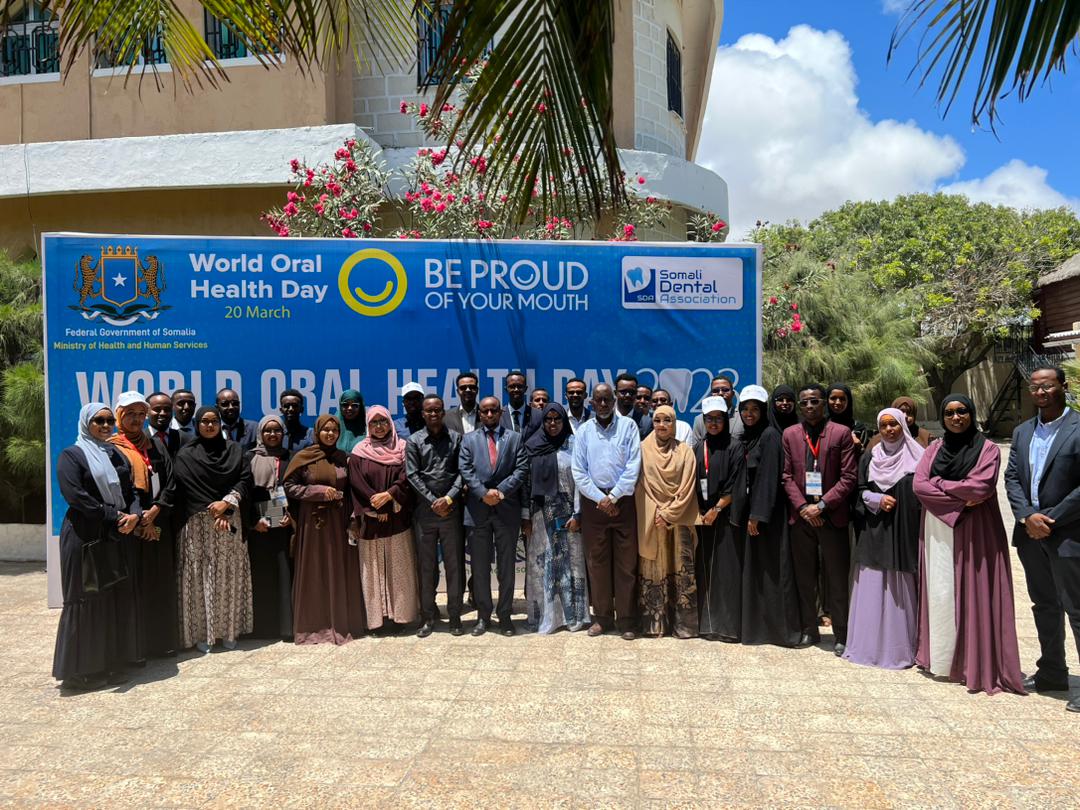 The world Oral health Day 2023 in Somalias capital Mohgadishu has celebrated the Fourth Event since the Association founded by Somali Dentists. 
The events purpose was to create awareness and sending the message of importance of oral health. 
The event has gathered a different social community including the Federal health Minister and the lead of oral health unit. 
Information
usaamaadam2@gmail.com
Jaale Siyaad Road
Mogadishu, BN
Somalia
Peace Hotel