Dental practice visit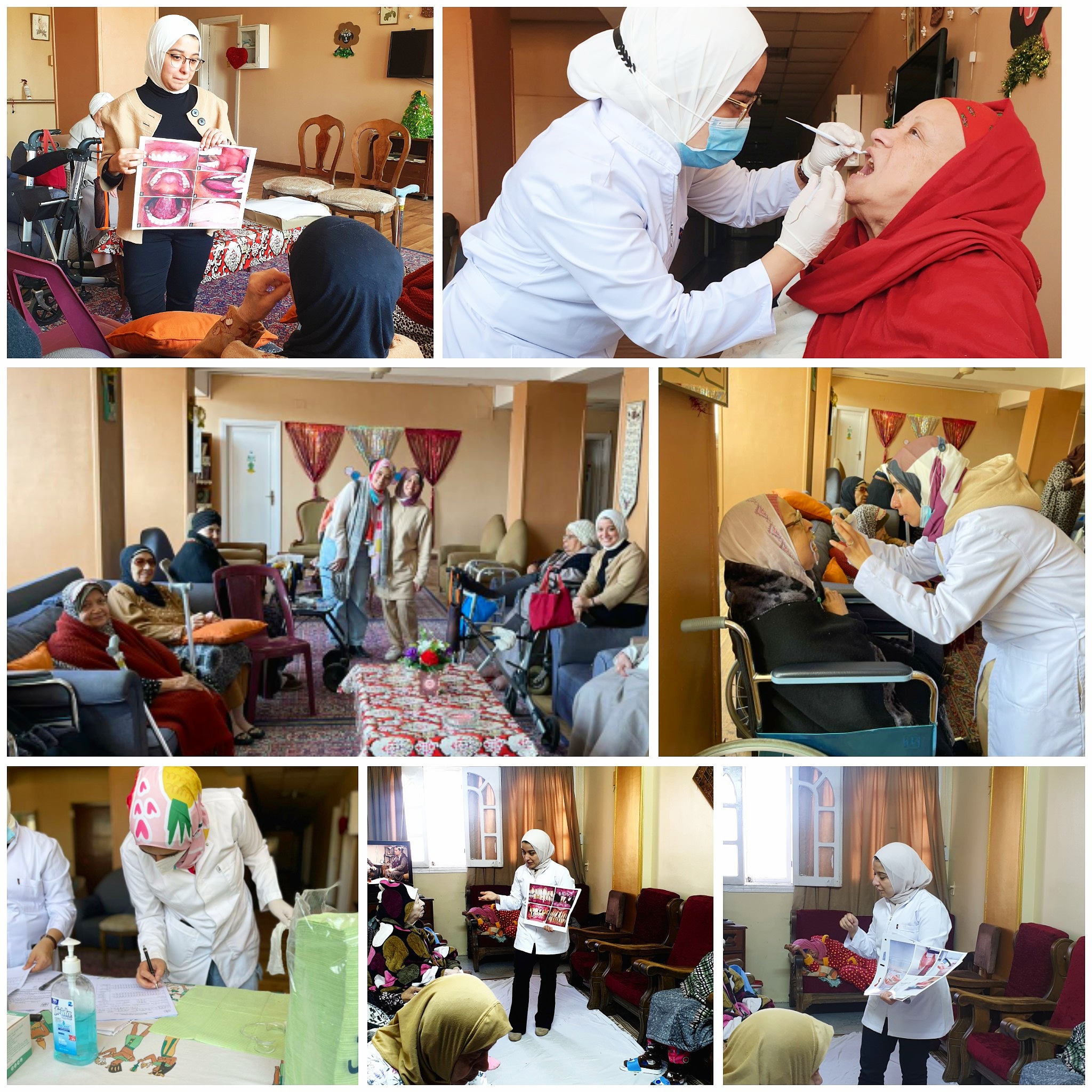 We perform visits to elderly homes based in Egypt .
The aims of the visits are to:
1.Educate the elderly about the importance of oral health and demonstrate oral hygiene practices.
2.Educate the elderly about the healthy and unhealthy diet for good oral health.
3.Raise awareness about the signs and symptoms of oral cancer and demonstrate self examination.
4.Perform Oral Screening and refer the cases that require treatment for treatment.
Information
mennansharkawy@gmail.com
Hafez Hassan
Giza
Giza Governorate
12654
Egypt
Elderly homes