Publication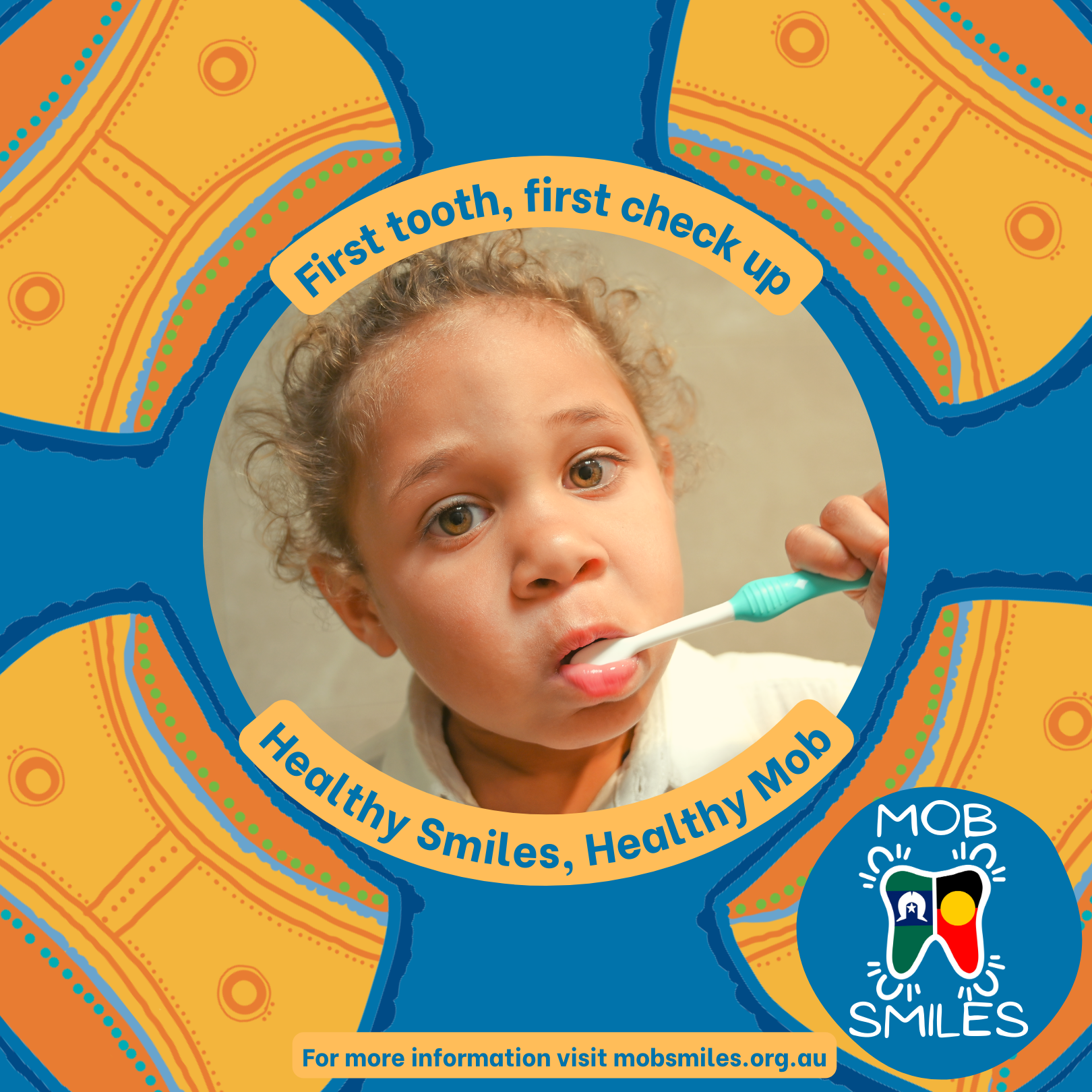 As part of World Oral Health Day 2023 and in line with the campaign theme to Be Proud of Your Mouth, the Australian Dental Association is publishing it's newly created culturally appropriate resources for Aboriginal and Torres Strait Islander Australians. These resources are part of a suite called Mob Smiles that provide oral health advice that can help recipients to take care and be proud of their oral health. 
The resources have been created by Indigenous dental practitioners, health professionals, and creatives, with the support of the Australian Dental Association. They will be officially released on March 20 with follow up promotion throughout the week. 
Stakeholder letters and resources will be distributed, with organisations being provided the option to receive printed resources, as well, a media release, social media promotion and promotion to the ADA membership will also be employed. 
Information
mikaela.chinotti@ada.org.au
14-16 Chandos Street
St Leonards NSW 2065
Australia
Australian Dental Association