Campaign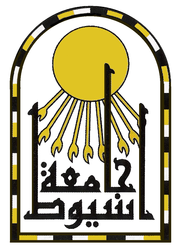 Our faculty will celebrate with the world oral health day with huge campaign to learn and treat the different levels of patients's age to improve the oral conditions and subsequent life quality.
The first category that we target is the  faculty staff members, workers for awareness about the importance of oral and dental health , and how to motivate the dental patients to perform proper ways for good oral hygiene .
The second category is the patient themself for awareness about the methods of  prevention and management of the dental decay , gum diseases, and other dental disorders , with promoting the dental health education through dental awareness to provide high dental management quality.
Information
dent_dean@aun.edu.eg
FACULTY OF DENTISTRY